4 tags
I used to work at a library and on my first day my...
1. No reading while manning the customer service desk. Or ever. Because this is a library, damn it. 2. If a fight breaks out, don't hesitate to call the cops.
5 tags
So, Cloud Atlas. Let's talk about that shit for a...
And by "talk about that shit" I really mean marvel wordlessly at its literary glory.
7 tags
Les Mis
Stephanie: Can someone just write an ERMAHGERD version of Les Mis?
Me: ER MAH LERFE!
Karen: TER FER SERX ER WERNE!!
Steph: ERND EH ERM JERVER!!
Me: ERMPTY CHERS ERND ERMPTY TERBLES!
All: WERN DER MERH!!!
tardis-at-hogwarts asked: YOU FAILED TO SAY HELLO TO MICHAEL ARANDA AND EMILY GRASLIE AND I AM VERY DISAPPOINTED IN YOU KATRINA LUKES also hello how are you?
5 tags
Definitely just saw Emily and Michael of "The...
Too intimidated to say hello. Mostly because they were both about a half-foot taller than me. Also I was on a quest to find the Pacific Collections, which ended up being closed. Double fail.
3 tags
4 tags
4 tags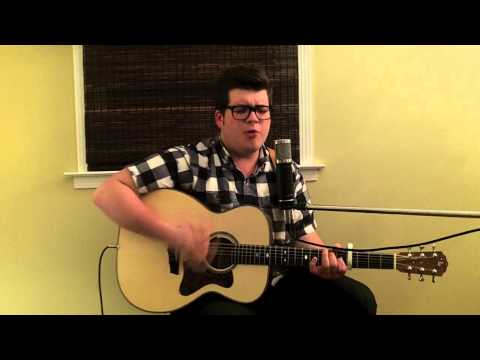 5 tags
At the Cafe
Barista: What can I get for you?
Me: I'll have that giant chocolate chip cookie.
Barista: Um, it's actually gingerbread.
Me: That's totally fine with me.
Male Barista: Because the flavor doesn't matter, all that matters is that it's giant.
Me: Yep, it's the size that matters.
WHAT EVEN?
5 tags
La Grande Odalisque
what the FUCK were you thinking, Ingres??? seriously ever single time I see this painting I just get more and more  Nobody's tit sits under their armpit and DAMN were you liberal with the vertebrae. 
6 tags
We Were Promised Jetpacks. Still good.  ...
4 tags
7 tags
3 tags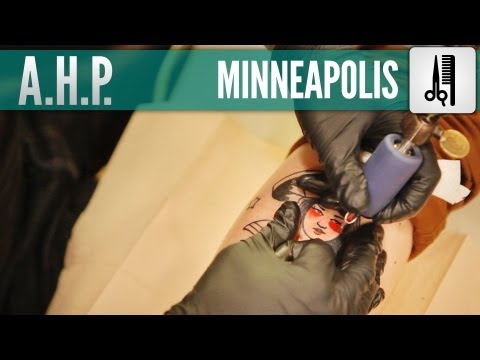 8 tags
6 tags
All I ever got out of "Labyrinth" was a very...
seriously Jareth keep your legs together.
8 tags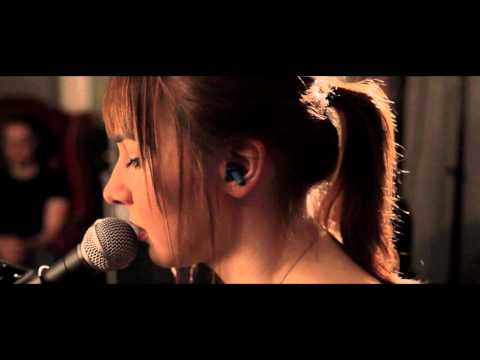 3 tags
5 tags
7 tags
Watch
Andy Warhol, Pablo Picasso, Jackson Pollock, Rene Magritte, Frida Kahlo and  Noel Fielding? Too much.
3 tags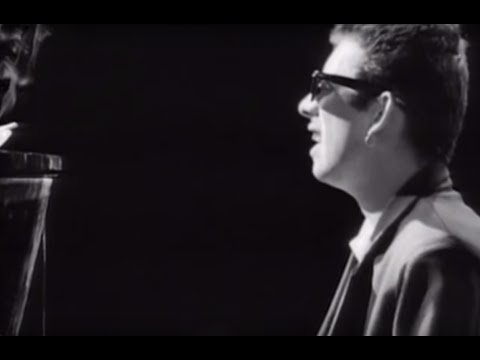 5 tags
lamorevince-deactivated20130103 asked: Your photography is beautiful
3 tags
flickr. →
5 tags
6 tags
7 tags
4 tags
3 tags
6 tags
6 tags
The last half hour of my life has been me...
No really, it's fine, just ignore everything they did for the course of art history. Really, I'm not mad. I'm not mad.
12 tags
5 tags
11 tags
I just shared breathing space with David Tennant...
He was taping The Comedy World Cup and I was in the audience and he was the lovely svelt man in a nice jacket he always is, and at the end he thanked the audience which for some reason made me quite happy. He's the type of person who laughs with his whole face, not one of those people whose twitter or chuckle or guffaw never goes past the corners of their lips to their nose or eyes or...
16 tags
9 tags
6 tags
The internet can make this social playground of...
13 tags
Watch
A protest on Baker Street my friend and I ran into while exiting the Beatles memorabilia shop.
17 tags
8 tags
7 tags
8 tags
10 tags
One week until the Divine Fits release! →
click for a listen-through.
9 tags
Just finished Jane Eyre.
awww yeah gettin some happy endings up in this Brontë vic-lit. Obviously Emily was the weird sister who liked to cut the heads off dolls and was constantly sporting the "funeral" look. Meanwhile Charlotte and Anne are in the corner being all, "Jesus, Em. We maim, mock, scorn, and torture our characters both physically and mentally but AT LEAST WE THROW THEM A DAMN BONE EVERY...
12 tags
9 tags
6 tags